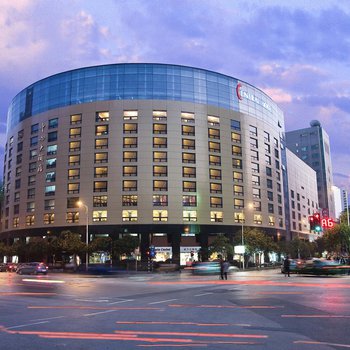 The Central Hotel is one of the newest hotels in Nanjing, having been renovated in 2018. With Free in-room Wi-Fi available, you'll have no problems keeping connected.
With Nanjing Railway Station just 8km away and Lukou International Airport only 41km away, transportation is very convenient. The closest major public transportation, Zhujianglu Metro Station, is only 700m away. Famous attractions Presidential Palace and Confucius Temple are just a short taxi ride away.
In their spare time, guests can explore the hotel's surroundings. Guests of this Nanjing hotel can make use of the parking facilities.
If you are looking for a convenient place to stay, our guests have told us that this location is excellent. For guests traveling with families, this hotel is consistently one of the most popular choices. This is one of the most popular hotels in Nanjing, you can be assured of a great stay.